About Me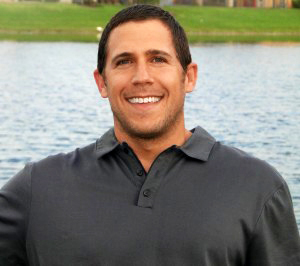 Jon Finkel's books have been endorsed by everyone from Oscar-winner Spike Lee and NFL MVP Kurt Warner, to Dallas Cowboys Owner Jerry Jones and ArtofManliness.com founder Brett McKay.
He has published with legends who have won a combined 14 Super Bowl titles, 25 NBA Championships, 4 NBA Slam Dunk contests and two Heisman Trophies.
As a feature writer, he has written for GQ, Men's Health, Men's Fitness, The New York Times and many more. He is the Publisher at Beckett Media and co-host of the Life of Dad Sports Show.
Get NBA Legend Ray Allen's Secret to Knocking Down Three Pointers
Books with Icons
Watch the Trailer Here:
UPCOMING: Mean Joe Greene: Built By Football
Books for People Who Like to Know Stuff
Watch Jon's interview discussing Jocks in Chief live on CBS: This Morning here:
Books for Fellow Dads:
FREE BOOK PDFs and DOWNLOADS:
Books for Kids:
Watch the Tastebudless Bud Trailer:
Please enter a User ID on the Instagram Feed plugin Settings page
Please enter an Access Token on the Instagram Feed plugin Settings page