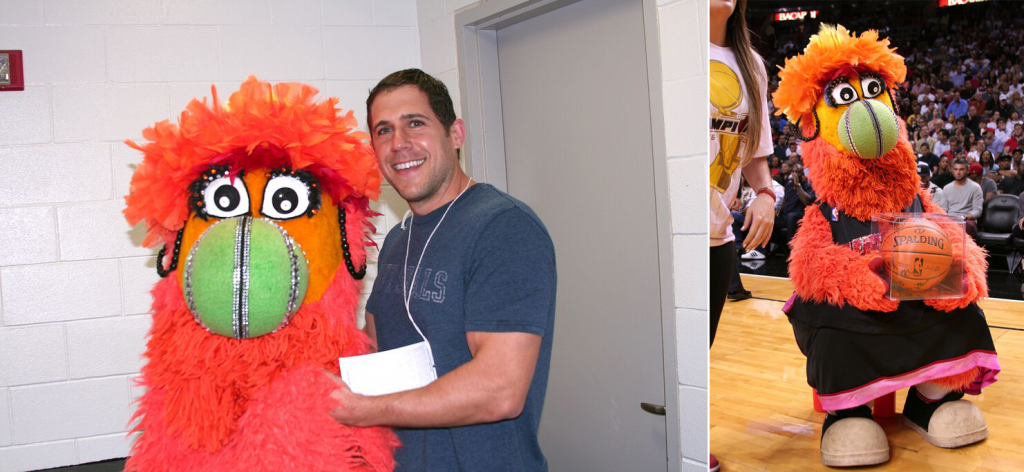 Jon Finkel has written for Men's Health, Men's Fitness, Muscle & Fitness, GQ, Details, The New York Times, AskMen.com, ComedyCentral.com and Yahoo! Sports' ThePostGame.com. He is currently the Editor-in-Chief of the National Football Foundation & College Football Hall of Fame's website, FootballMatters.org, as well as the founder of SweatBeforeSix.com.
Jon has interviewed hundreds of athletes and written cover stories, columns and features on everyone from Hall of Famers to Olympic champions to Wiffle ball stars. He has spent a game night as the Miami Heat's mascot, Burnice, trained for the 40 at the NFL Combine with top prospects (didn't get drafted), ridden in a Monster Truck (didn't get killed) and even spent a night as a Duke fan on the road during a pivotal ACC game (again, didn't get killed). He has studied the science of how Nate Robinson can jump so high, created a science for ranking our most athletic Presidents and found the two people who knew Redskins' running back Alfred Morris would be a star. He also spent a night as a Hard Rock Casino Host and stood face-to-face with The Wreckoning, a one-ton bull on the Pro Bull Riders tour.
As an author, Jon wrote the award-winning basketball book series 'Greatest Stars of the NBA' for the National Basketball Associations' "Read to Achieve" program. He penned all twelve books in the series, which included titles on Shaquille O'Neal, LeBron James, Kobe Bryant and many more.
His other titles include the top selling humor/advice book The Three Dollar Scholar – Awesome Advice for Acing Life's Major Decisions and Mindless Debates and The Dadvantage – Stay in Shape on No Sleep with No Time and No Equipment, which was featured on ExtraTV and endorsed by Men's Fitness and Muscle & Fitness. The Dadvantage debuted as a Top 5 fatherhood book on Amazon.com.
Jon also wrote Heart Over Height with 3x NBA Slam Dunk Champion Nate Robinson and  Forces of Character with 3x Super Bowl Champion and Fighter Pilot, Chad Hennings.
His most recent book, Jocks In Chief, ranks every single US president athletically. He has appeared on CBS: This Morning promoting the book and it has been written about in the New York Post and many other places.
His first mid-grade children's book, Tastebudless Bud is due out in early 12/17 and Mean Joe Greene: Build By Football will be out prior to the 2017 Super Bowl.