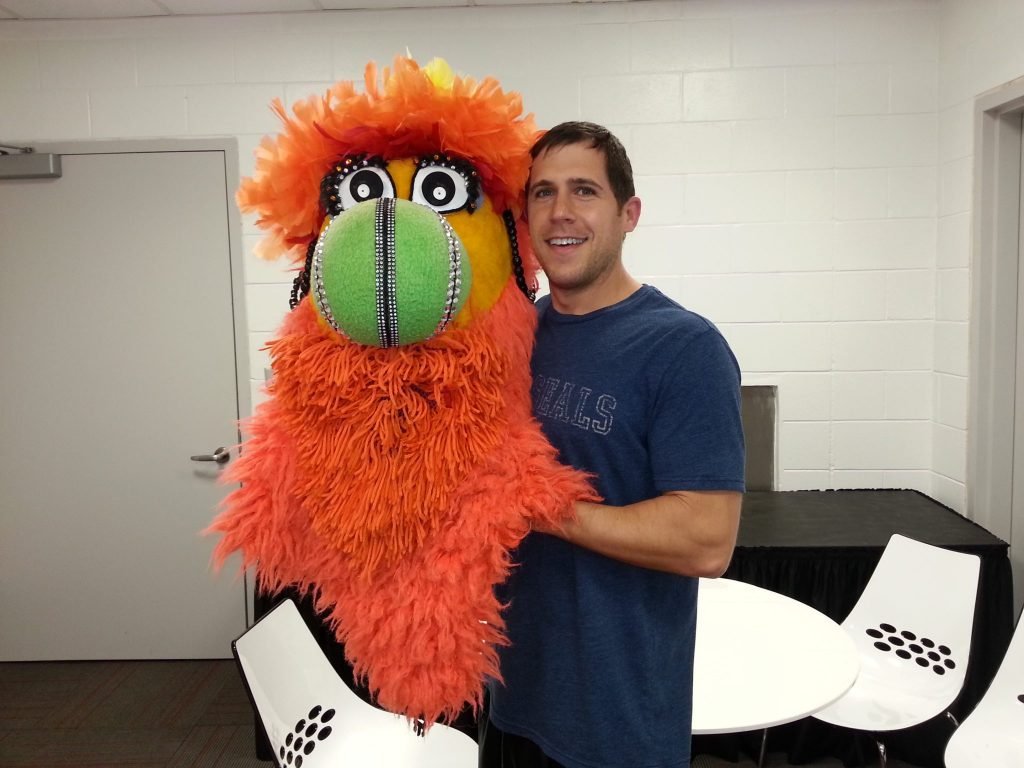 Jon Finkel began his career in entertainment as a Production Assistant for Jimmy Kimmel and Adam Carolla on The Man Show for Comedy Central. After his first season, Jon was promoted to Associate Producer and worked on a pilot for the network. During this time, Jon began writing a column for ComedyCentral.com and also started pursuing his other passion, sports writing, with a position as the 'Where Are They Now' columnist for the NFL Players' website, NFLPlayers.com.
While writing for both websites, Jon began contributing articles to print publications like Men's Health and Maximum Fitness, which eventually lead to his becoming the sports cover story writer for Men's Fitness full time.
Wanting to keep his hand in both the comedy writing and sports writing world, Jon began writing a monthly humor column for GQ as 'The Body Guru', answering readers' questions as the sarcastic, yet informative, voice of the magazine. Jon maintains his unofficial guru status to this day.
Following his time at GQ, Jon continued to expand his writing portfolio by contributing to a wide variety of publications, including The New York Times, Details, Flex, and even a cover story in Parenting Magazine a full 6 years before he would become an actual parent.

Perhaps in preparation for writing stories that his future children would enjoy reading, or perhaps because he worshipped at the altar of Sports Illustrated for Kids as a child, Jon expanded on his magazine work by pitching and being hired to write a series of twelve children's books for the NBA's Read to Achieve program called 'Greatest Stars of the NBA'. The books were on NBA stars like Shaquille O'Neal, LeBron James and Kobe Bryant. Jon wrote all twelve books in the series and won an American Library Association award for several titles.
After the NBA books were completed, Jon went back to his adult sports writing roots and became a staff writer, columnist and cover story writer for Muscle & Fitness. While at M&F, he established another advice column, called 'The Fitnessologist'. Jon knows this list of fake titles is getting lengthy, but he steadfastly refuses to reveal the secret to making up pseudonyms that falsely create a sense of expertise. He has promoted much of his work with appearances on local and national sports talk radio shows as well as national podcasts and SiriusXM satellite radio.
Jon is currently a columnist for Yahoo! Sports' ThePostGame.com. He is the author of the hit comedy/advice book, The Three Dollar Scholar and the top selling fatherhood fitness book, The Dadvantage: Stay in Shape on No Sleep, with No Time and No Equipment.