Get my e-book Awesome Jobs for free right now!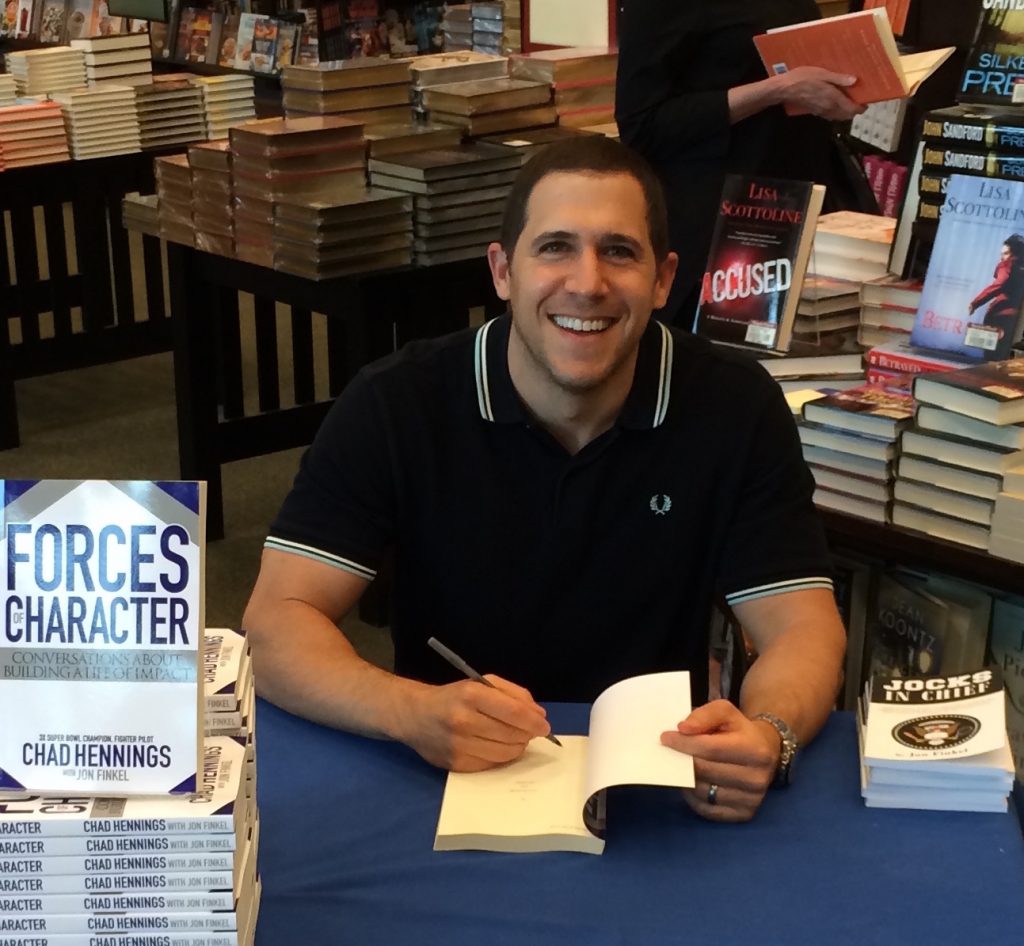 IF YOU WANT KNOWLEDGE & MOTIVATION...
These books provide wisdom and inspiration from people with a combined 12 Super Bowl titles, 5 NBA Championships, 3 NBA Slam Dunk contest wins, 45 successful combat missions, a Heisman Trophy, 2 Space Shuttle Missions, 20 years on the Supreme Court and MORE...
Endorsed by everyone from Spike Lee to Kurt Warner, to Men's Fitness Magazine, Jerry Jones and The New York Post.
YOUR READING LIST:
COMING JANUARY 2017
Mean Joe Greene: Built By Football
GET THIS BOOK FREE RIGHT NOW: 
IF YOU WANT TO DOMINATE YOUR LIFE...
Are you ready to start parenting on offense, take control of your physique and own your day with tips and tactics honed at GQ, Men's Health, Muscle & Fitness, Men's Fitness, Flex, Details Magazine and MORE... 
YOUR READING LIST:
This one is free:
And so is this one!
VISIT MY MEATHEAD, EARLY MORNING WORKOUT WEBSITE:
Amazing Kids Book
This story is a mash-up of Alice in Wonderland, Toy Story and Dunkin' Donuts? Yes, all of that.
READ IT: