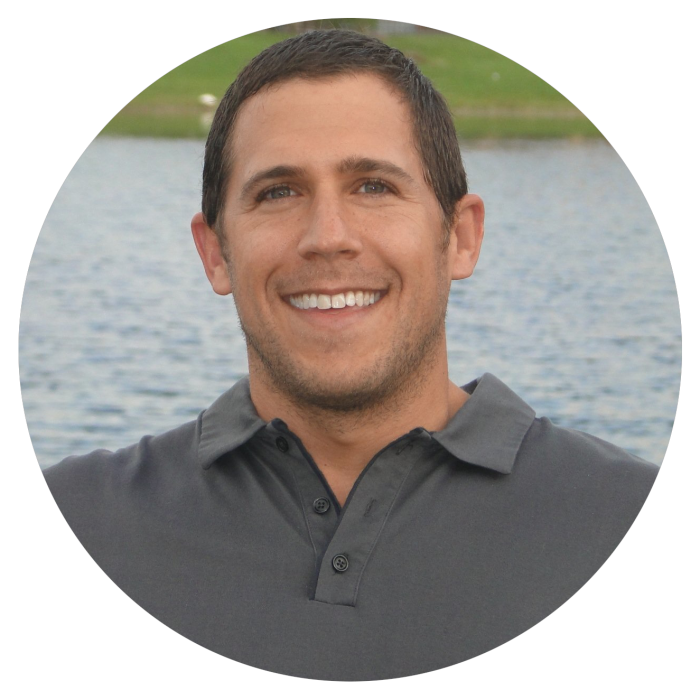 Jon Finkel is the author of Forces of Character with 3x Super Bowl Champion and Fighter Pilot Chad Hennings, Heart Over Height with 3x NBA Slam Dunk Champion Nate Robinson, as well as Jocks In Chief, The Dadvantage – Stay in Shape on No Sleep with No Time and No Equipment, and all twelve volumes in the Greatest Stars of the NBA book series for the National Basketball Association, which won several ALA Young Reader Awards.
As a feature writer, he has written for Men's Health, Men's Fitness, Muscle & Fitness, GQ, Details, The New York Times, ComedyCentral.com, Yahoo! Sports' ThePostGame.com and many more.  His work received a notable mention in the 2015 Best American Sports Writing anthology.
He has been a guest on CBS This Morning, countless radio shows and podcasts, and he hosted AskMen.com's Man vs. Myth podcast on iTunes. He is currently the Editor-in-Chief of the National Football Foundation & College Football Hall of Fame's site, FootballMatters.org.